We would enjoy hearing what you are up to over a cup of coffee...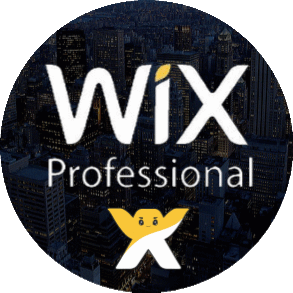 More Testimonials:
I hired Web Star International about a year ago to design a website for my auto repair business. Before this, I had not really utilized the Internet to drive business my way. A year later I have seen a HUGE increase in business and over 50% of customers are new and from the Internet. I recommend Web Star to anyone looking for more business!
Adam Grassette - Sweeten Creek Automotive
"John Sinnott of Web Star International is sharp, driven, and focused on helping his clients not just build a website but also "Build their Business!" His knowledge of the internet, SEO, social media, etc. allows him to play an important role in helping business owners increase their web presence and ranking. I highly recommend him to anyone looking for solid results and success in their business!"
Sarah Thew - Carolina Blue Design Group
John has proven time and again that his passion for web design and SEO go unmatched. His knowledge and clients success rivals that of larger firms but at a more affordable cost to his clients.I was impressed by his portfolio. We look forward to working with Webstar for our website.
John Power, Advantage Printing